Making Montessori Compass Work for You: Session 3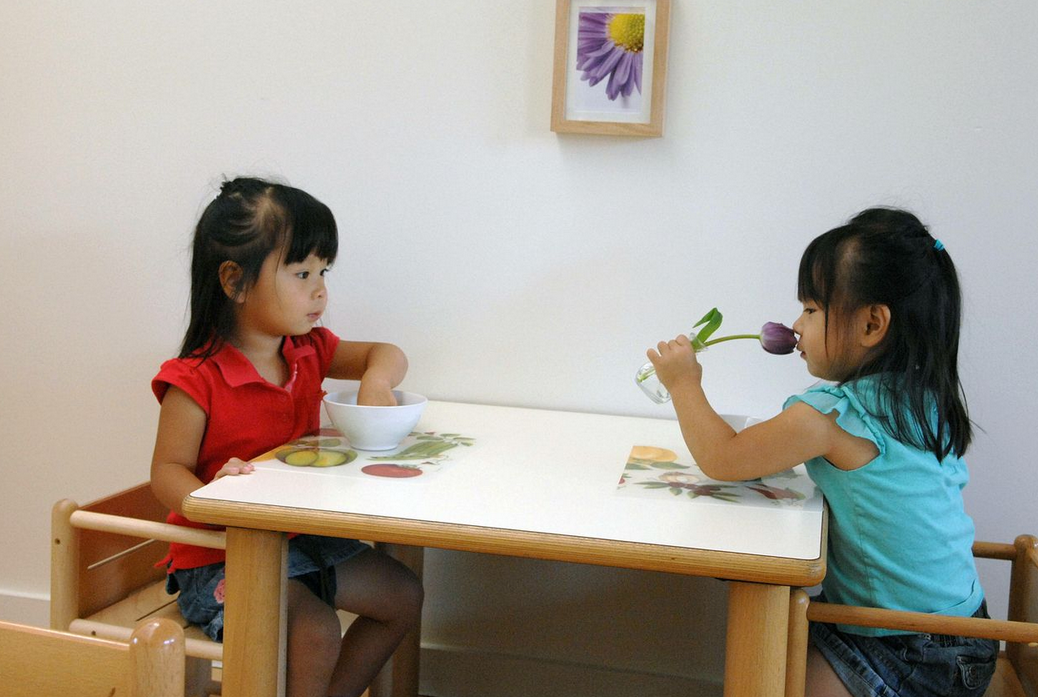 Montessori Compass will be providing a new workshop series entitled "Making Montessori Compass Work For You".
"Parent Communication: Bridging the Gap Between Home and School with Montessori Compass" is the third in a series of free webinars for Montessori educators on how your school can benefit from the many convenient and time-saving features of the Montessori Compass online record keeping system. This series is designed for Montessori Teachers and School Administrators who already have some familiarity with Montessori Compass. It is recommended that you attend the Intro to Montessori Compass webinar in advance of this series. Please click here to visit the webinar calendar: http://montessoricompass.com/contact/orientation-session-signup
Attendees will learn about the many options for parent communication as well as best practices for each. We will cover the following features:
Customizable Communication Options
Messaging
Photo Albums
Calendar Events and Planned Lessons on Calendars
Activity Reports (Daily and Weekly)
Parent Education Resources
Custom Trackers
Webinar Presenters:
Tim Seldin, M.Ed., President, The Montessori Foundation
Anita Amos, Ph.D., Co-Founder, Montessori Compass
Session 3 begins on Tuesday, July 9 @ 1PM US Eastern time. Seating is limited. Sign up today!
Click here to reserve your seat.
Trackback URL for this blog entry.