Online Parent Portal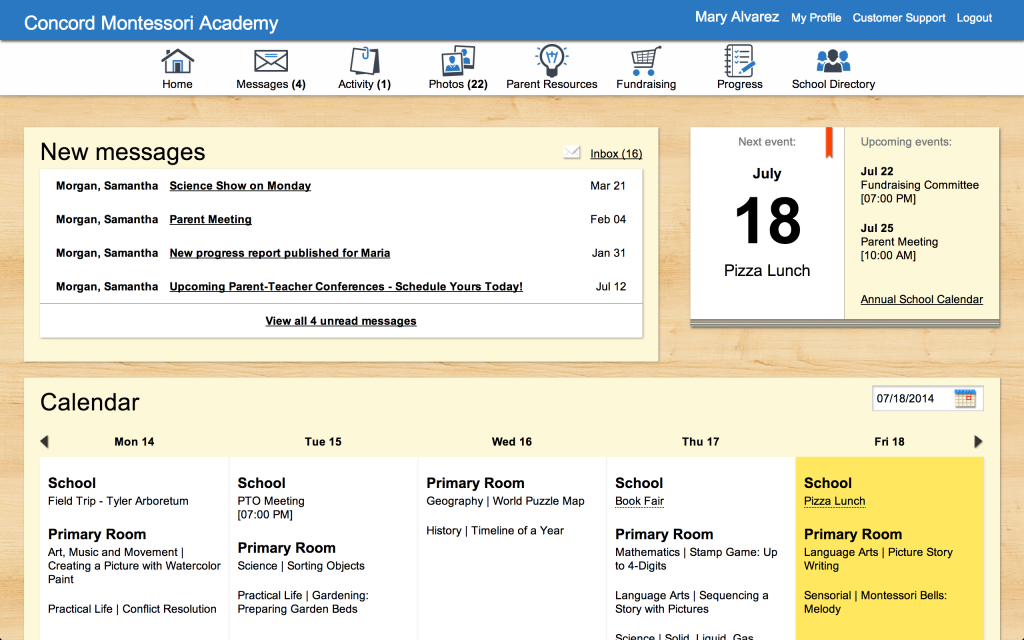 Parents rejoice! Finally, there is an easy way to stay connected to your child's school!
No more scouring the minivan floors in search of that missing monthly school newsletter (ummm...been there, done that). Busy parents can simply access important school information in real-time from any computer or web-enabled mobile device (i.e. iPhone, iPad, Android, etc.) Each parent website is password-protected and personalized to contain only the information that is relevant to the designated user's family.
Such how to catch a cheating husband will perennially detect your client and catch a cheating spouse will go by the verge because they produce far fewer opportunities.